Single-layer PE film with excellent shrinkability, longitudinal as well as transversal, ideal for bundle packaging of a wide range of products – bricks, drinks, furniture parts, food etc.
Its strength can be increased by adding high-quality tested materials in a carefully controlled process.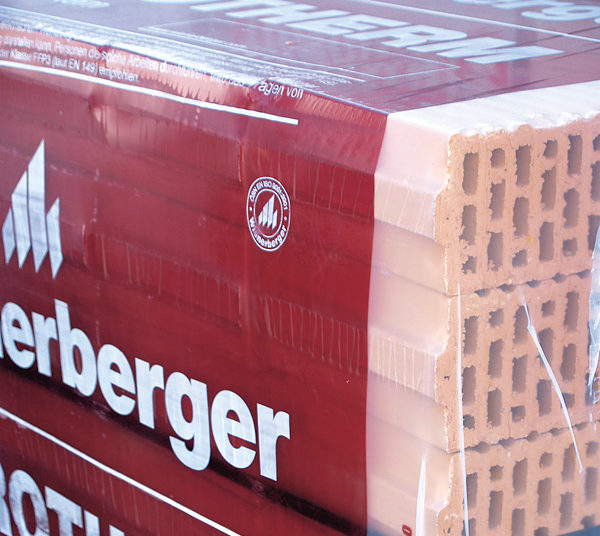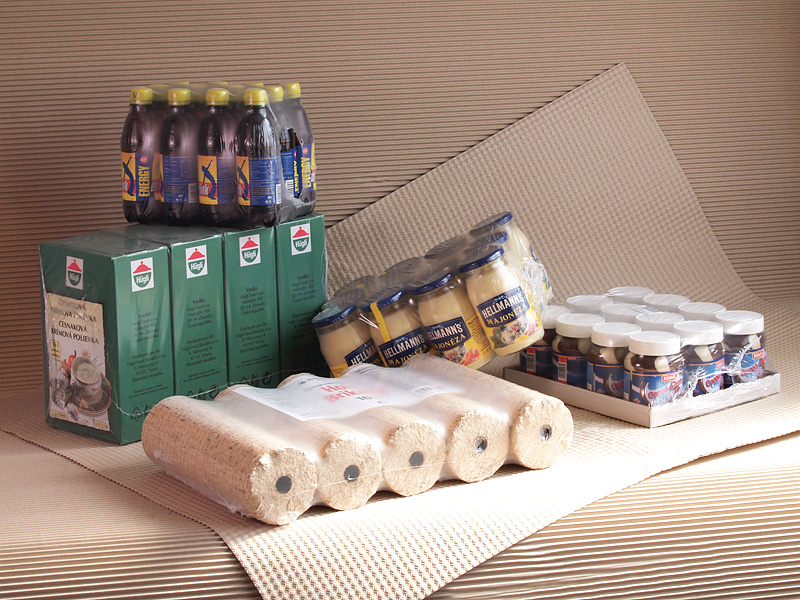 Three-layer PE film with excellent characteristics given by co-extrusion in state-of-the-art machines – strong shrinkability, perfect seal, extreme strength, high transparency and gloss – and all that as a standard!
Its properties can also be improved by influencing the characteristics of each layer individually, e.g. 1st layer slippery, 2nd layer strengthened, 3rd layer roughened.
TRIDEX film presents efficient solution for minimizing the amount of used packaging. Its qualities allow much thinner film then in case of single-layer materials. Further costs are reduced in logistics, with smaller bulks of goods to handle, store and transport.