– for bricks
– roof tiles
– boxes with glass
– bags with construction material
– industrial products components
– plastic buckets
Pallet tubing and bags with thickness of the film 60 my to 1200 my. Width according to type and size of packaged goods. Stretch hood tubing.
PE films of new generation are used especially for pallet packaging in the building industry. They are designed as 80-130 my thick according to the type of packaged goods.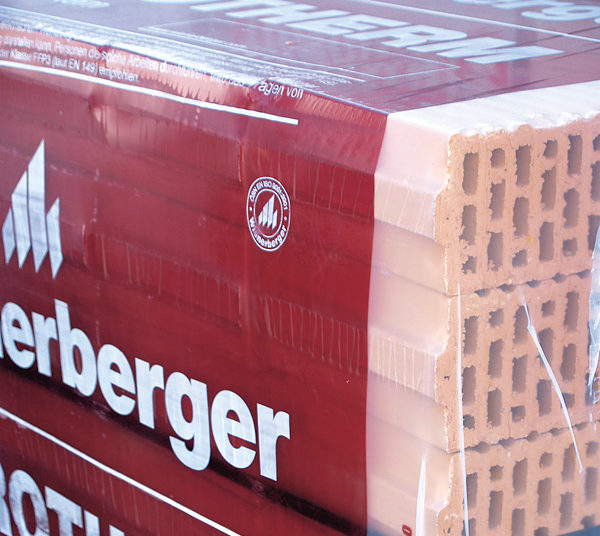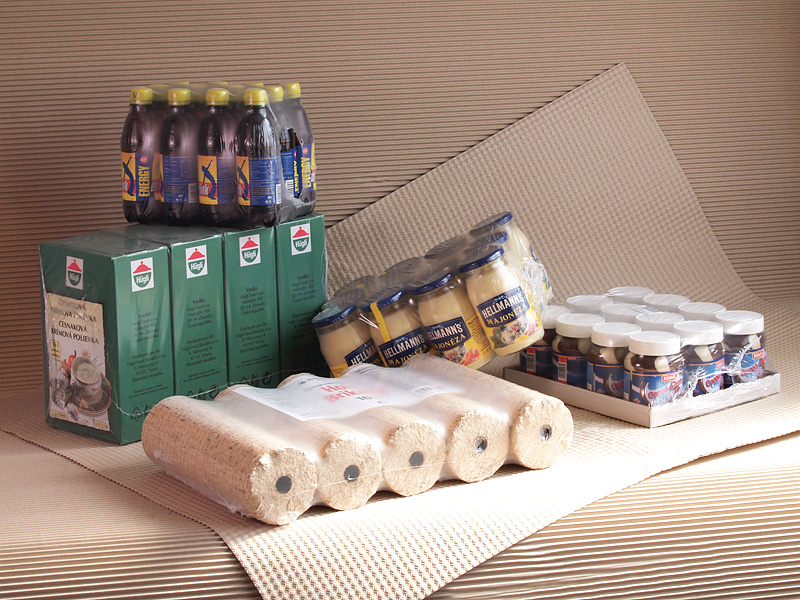 – PET bottled water
– cans
– mayonnaise
– stationery products
– flour, sugar
– insulating wool
– polystyrene
– wooden profiles
Flat film or semi-sleeves to package water, briquettes, flour, chocolate.
We design films between 20 – 80 my thick according to the type of packaged goods.
Consumer packaging for print and lamination
– products for hygiene
– newspapers and magazines
– detergents
– pet food
– dried fruits
– frozen products
– soil
– powder and loose material
Specially developed films with barrier against aggressive materials.
To be used for packaging vegetables, pet food, detergents. Good weldability.
Different designs of consumer films according to type and weight of packaged goods.
Available in thickness from 50 my to 180 my.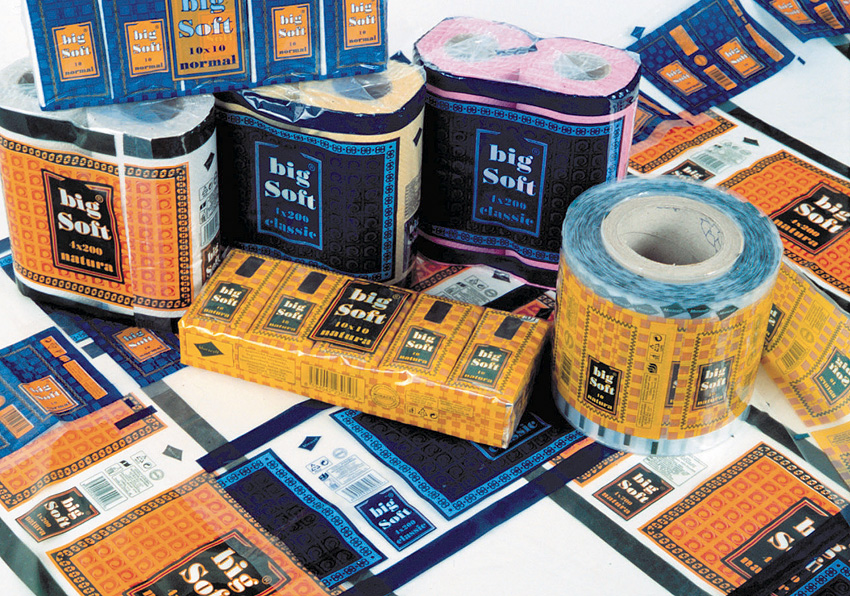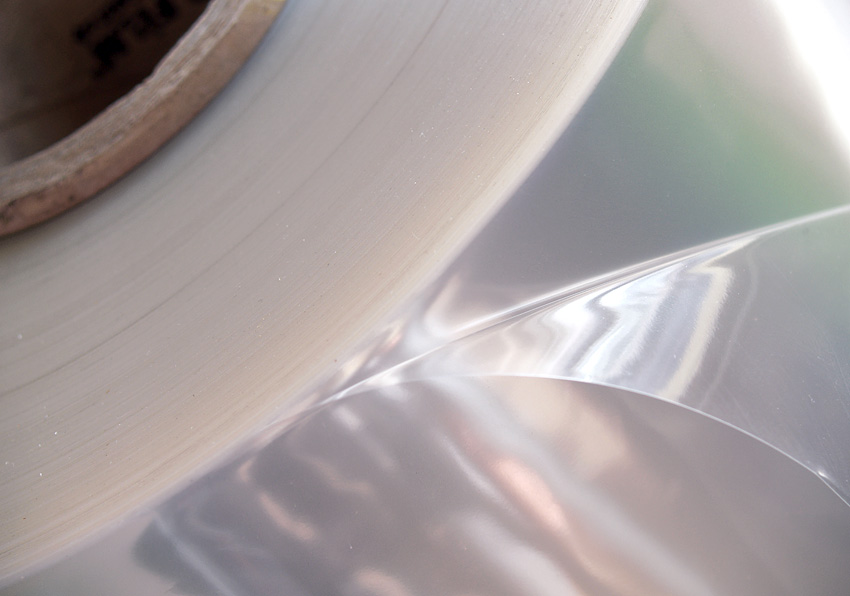 – roof foils
– furniture protection
– protective sheeting for building industry
– gardening
– anti-slippery