Packaging tapes for sealing carton
Self-adhesive packaging tapes are ideal for sealing carton or joining plastic films.
By creating the perfect combination of film backing and adhesive there can be found the best solution for any application.
Basic colours: brown (Havana), transparent, white.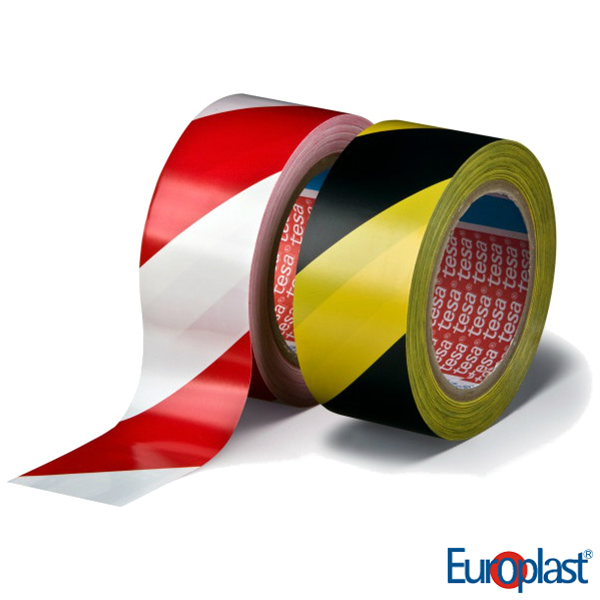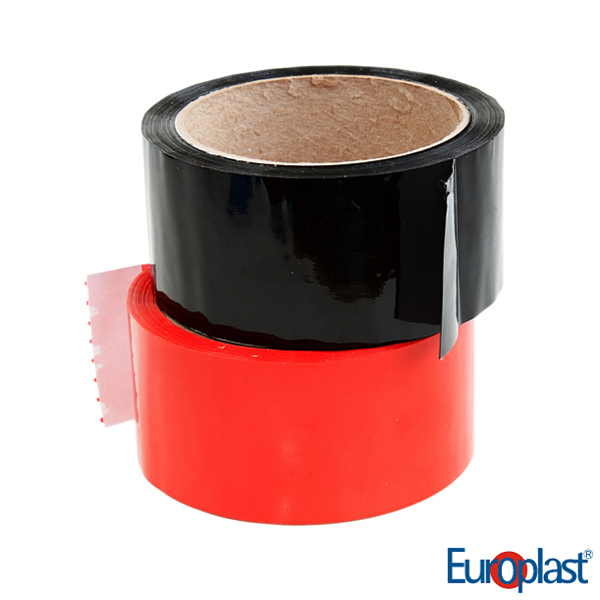 BOPP – Biaxially oriented polypropylene
Paper
PVC
Hotmelt – ideal price-performance ratio, excellent adhesion to most materials
Solvent – demanding applications – fixing PE films
Acrylate – UV resistant
Plastic printed tapes – 1 to 3 colours
Hand-held adhesive tape dispensers
Simple hand-held dispenser for PP adhesive tapes 48 (50) or 75 mm wide in the standard version, or with a brake for optimal unwinding.
Tapes for hand packaging:
| | |
| --- | --- |
| Width of tape | 25, 38, 38, 75 mm |
| Length | 60 – 66 m |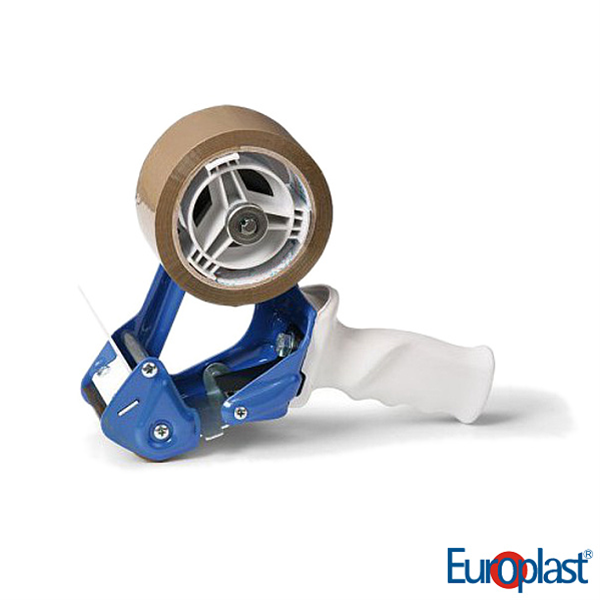 Tapes for machine packaging:
| | |
| --- | --- |
| Width of tape | 48 mm |
| Length | 990 m |