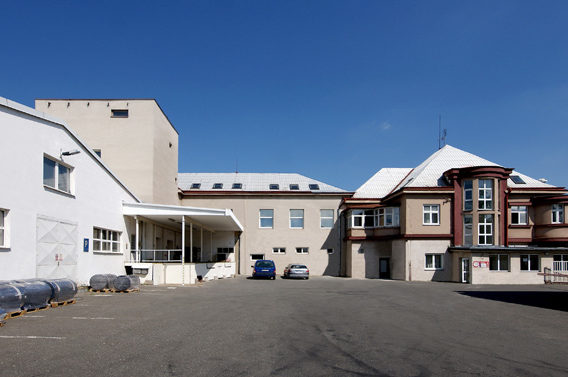 Introducing E U R O P L A S T, s.r.o.
E U R O P L A S T, s.r.o.was founded in 1993 and since then it has been supplying the industrial market with a complete range of packaging materials for bundling and transport packaging.
Our Company Focuses on marketing, development and innovation of packaging solutions which help our customer reduce costs, while creating a harmonious cooperation to satisfy the needs of our customers, partners and employees.
The Key to our success is efficient delivery, highest quality, excellent service, professional consulting and support for customers on their way to success.
Our company also plays an important role in social schemes and is active in creating working positions for colleagues with disabilities.
E U R O P L A S T, s.r.o.is aware of the negative impact the industrial development has on our environment and takes active part in reducing it. Allmaterials and products we supply are safe for human use and eco-friendly, and we guarantee take-back and recovery of packaging waste through the company EKO-KOM, a.s., with whom we have a Contract on Collective Compliance.