Ready-made products are available from both Tridex and Eudex films. State-of-the-art technologies produce exact cut sizes and material thickness.
We produce pouches, bags and cut-to-size elements, both as loose and on rolls. Wide range of different types of products even for small consumer use, including bar codes.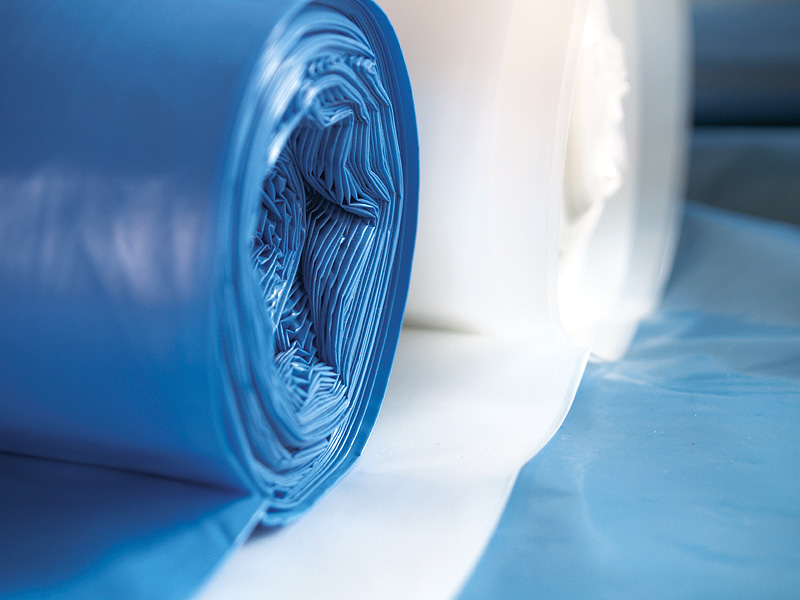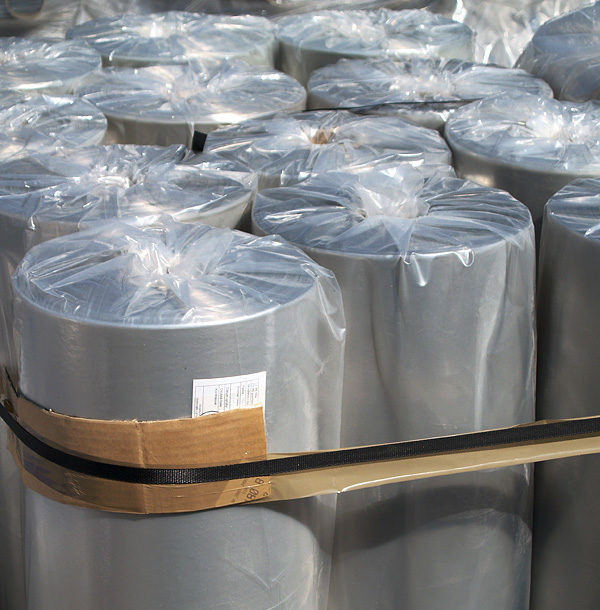 Regranulate (Films from recycled polyethylene)
Films suitable for non-demanding applications, where shrinkability and exact colours are not important. Available in thickness from 0.050 mm and widths up to 1500 mm.