Multi-layered polyolefin shrinkable foils meet the requirements for higher utility level of the packaging, that being the attractive design and also the highest standard of protection. It substitutes the PVC foils.
Polyolefin foils have great optical qualities and complete transparency – the packaging points out the appearance of the good, makes it more attractive and by that promotes its sales. Thanks to its unique qualities the polyolefin foils can be used as the only wrapping material for individual or group packaging of goods of various shapes. The unique temperature stability (-40 °C to +150 °C) allows the use of polyolefin foils for packaging of the frozen goods.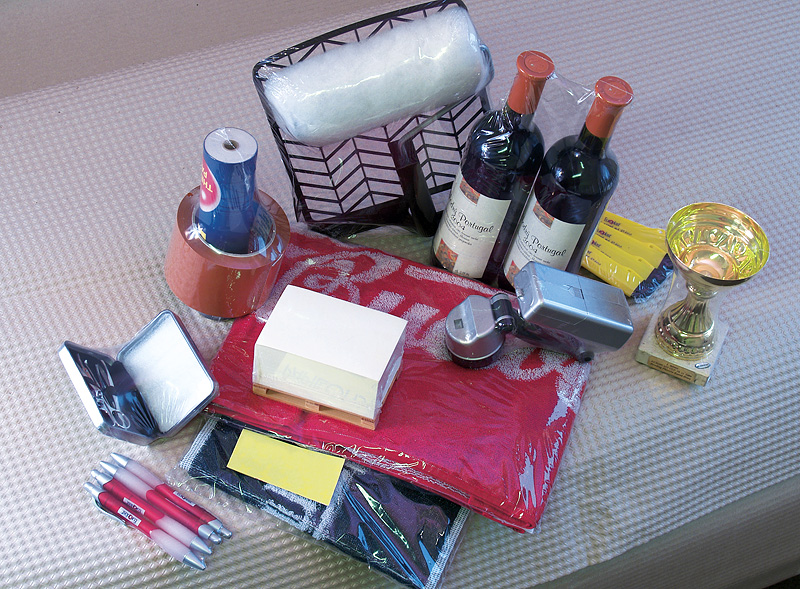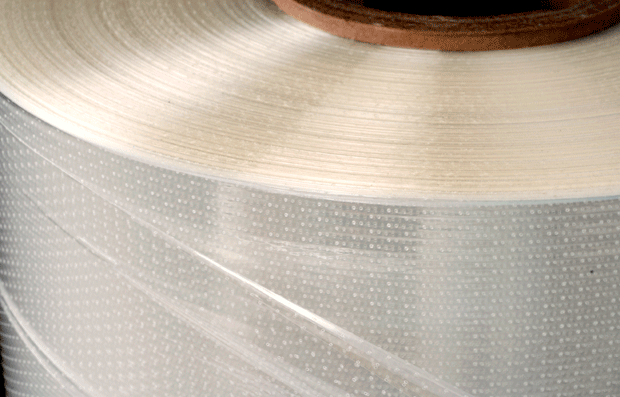 Flat films or center-folded films (half-sleeve) can be supplied in large range of sizes and on request they can be perforated or printed.
Polyolefin films are multi-usable packaging foils suitable for manual packaging and packaging on semi-automatic and automatic machines.
Suitable for individual or group packaging of food and other goods, f. e. cosmetics, toys, printing products, candies, chemicals for cleaning, etc. They can be weld by hot welding wire and also by hot welding wedge.
| | | |
| --- | --- | --- |
| Power | µ | 10; 12; 15; 19; 25; 30 |
| Thickness | g/cm3 | 0,912 |
| Inner diameter | mm | 76 |
| Width of foil | mm | 150 – 1800 |
| Wirth of foil with folds | mm | 150 – 750 |
| Spontaneous shrinkage at 120 °C | % | 57/57 |
| Fogging | % | < 2,6 |
| Gloss | % | > 85 |
| Shrinking temperature | °C | 120 – 180 |
| Penetration resistence | kJ/m | 90 – 160 |