Available in all modifications including print and ready-made bags:
transparent
pearl and white
metallized
treated with corona for print, varnish, slip additives, etc.
untreated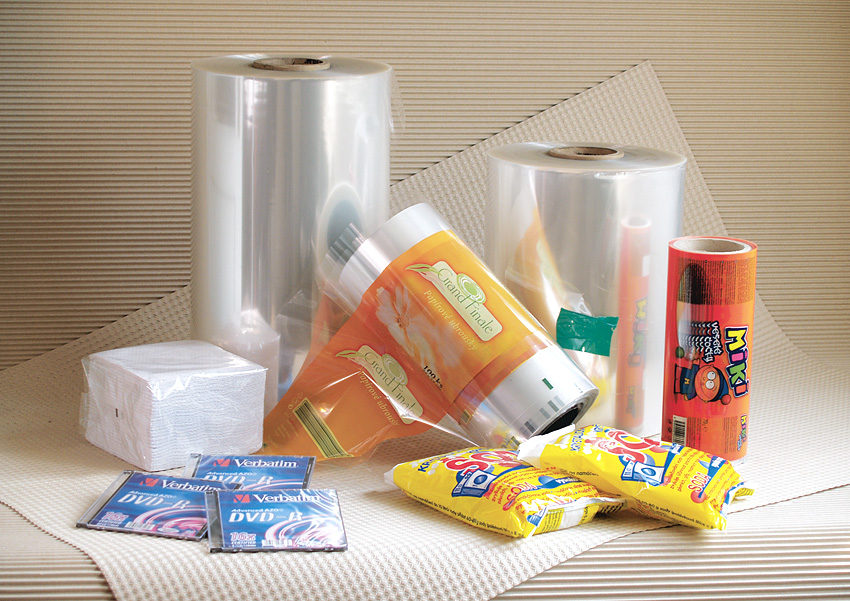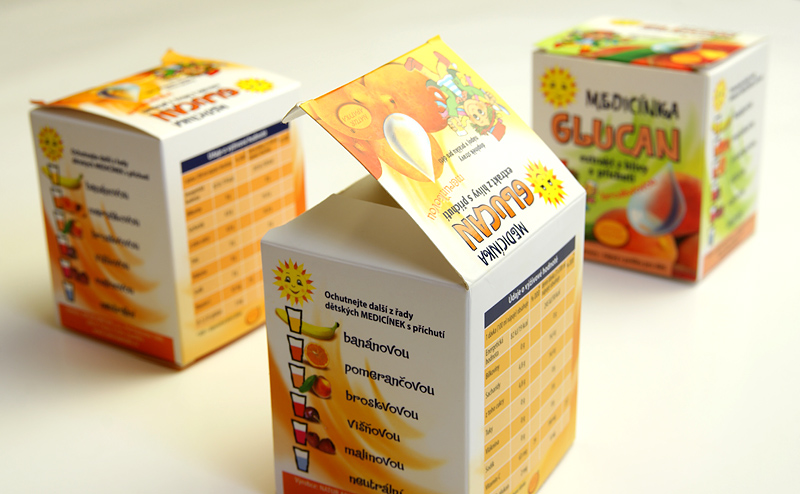 Width

40 – 1.600 mm

Thickness

15, 20, 25, 30, 40, 48 – 50 µm

Width of rolls with larger diameter up to 1,000 mm (core 76 mm)
Other polypropylene films we offer are:
CPP non-oriented polypropylene films – excellent for pastry bags
BOPP single-layer – without welding properties – used for wrapping flowers
Co-extruded, multi-layered and both sides heat sealable, polypropylene film has outstanding physical properties offering almost universal use.
good welding properties
high transparency and gloss
great moisture barrier
strength
excellent for printing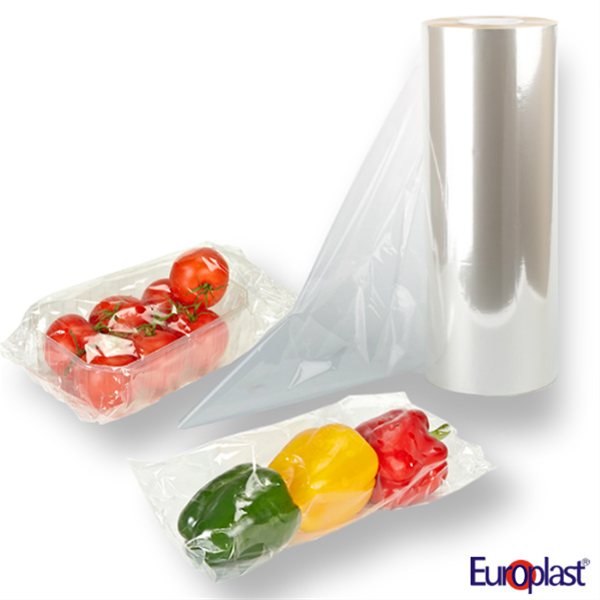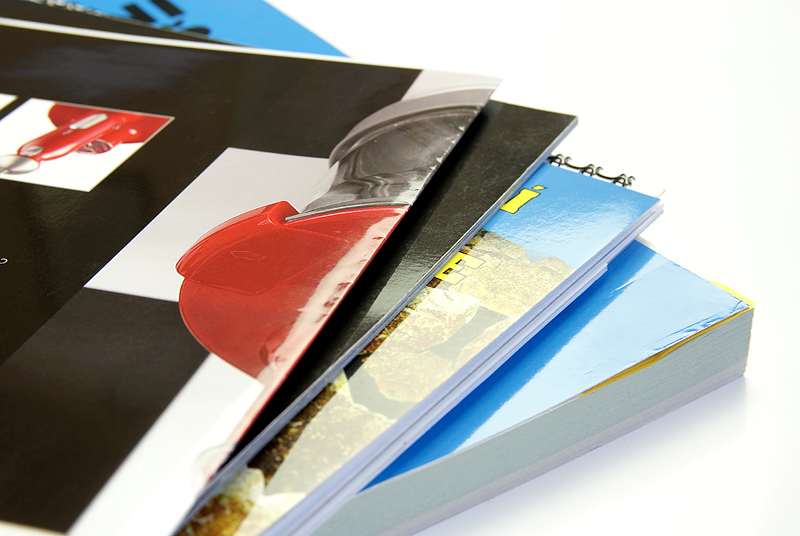 Its qualities make polypropylene film especially suitable for packaging:
all types of sweets and pastry
dried fruits, nuts and vegetables
certain types of spices
product for hygiene (tissues, napkins, soaps)
bulk and bundle packaging (tea, CD boxes), etc.
It is often used with vertical as well as horizontal packaging machines. Adhesive laminating with other polymers can substantially improve its qualities (eliminate brittleness, increase vapour barrier, etc.)