Cardboard and paper packaging
Flap boxes are essential for transport and storage of products. We'll recommend you the suitable type of flap box by the load-bearing capacity and type of the products.  We offer boxes made from various types of corrugated cardboard- 3vvl (3-layer), 5vvl (5-layer) or 7vvl (7-layer). We follow the international FEFCO code.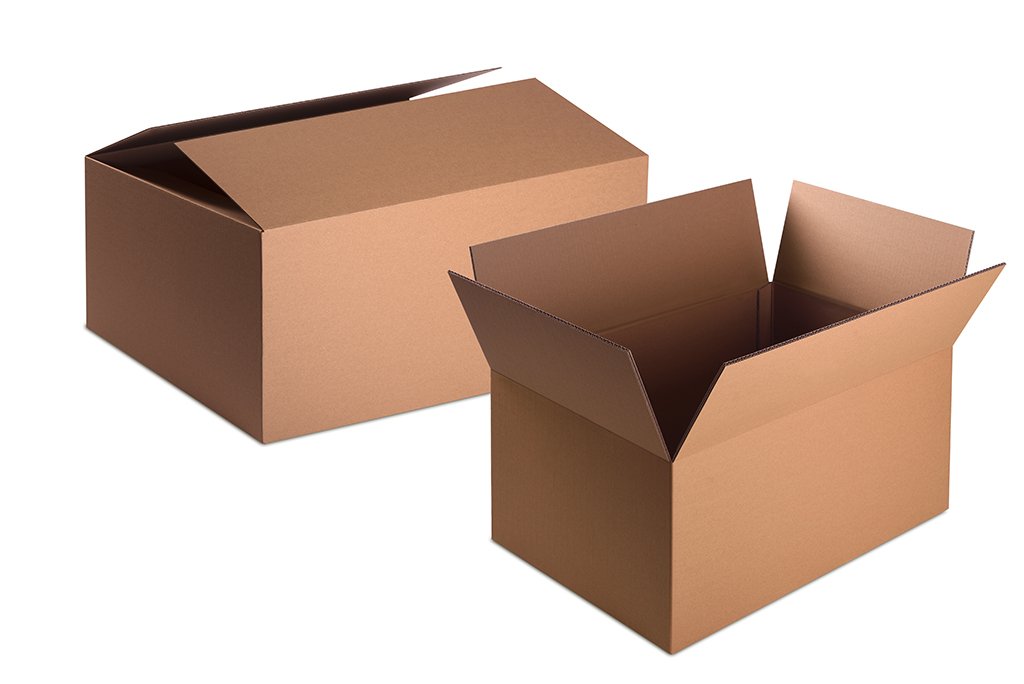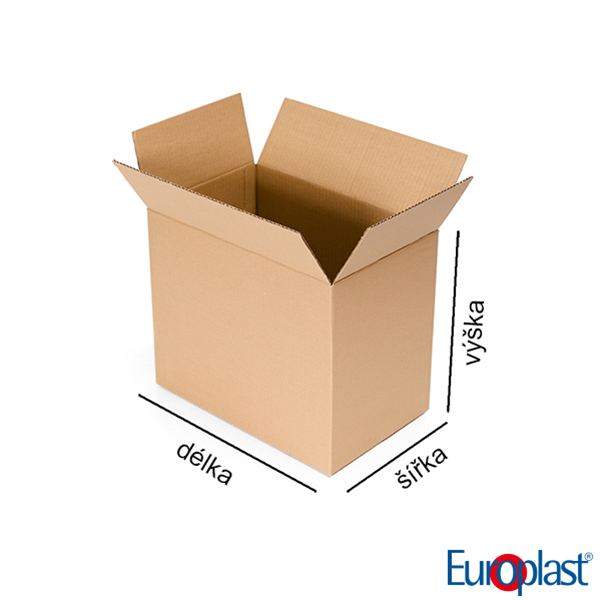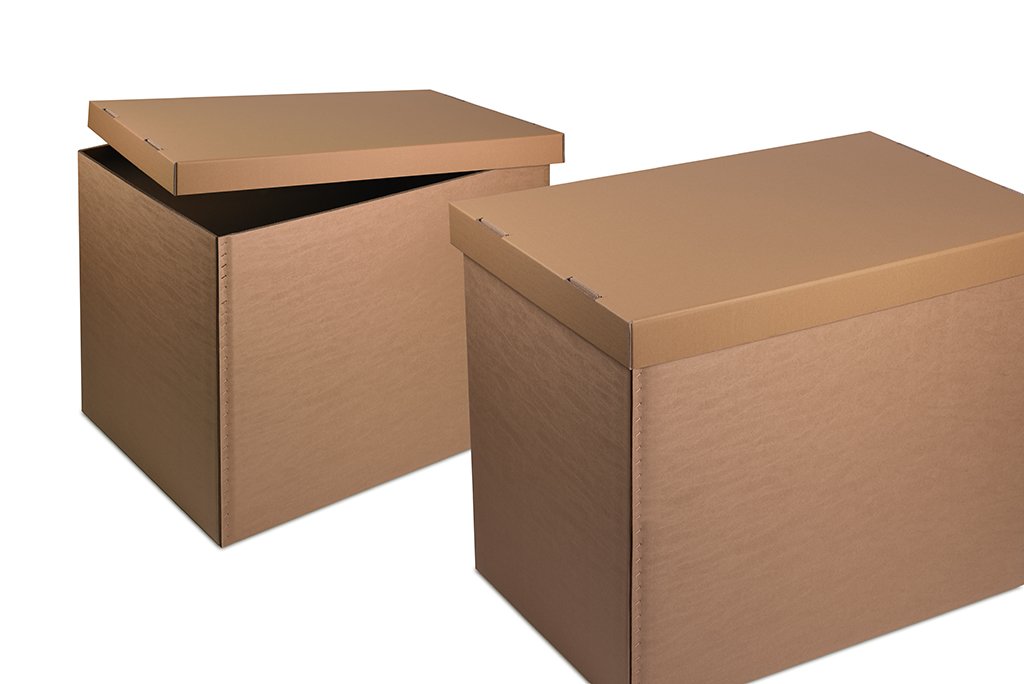 Shipping boxes are used for products that don't fit in the standard cardboard boxes. We offer boxes made from 5-layer or 7-layer corrugated cardboard with load bearing capacity to 1 ton.  
Large format die-cut boxes
We'll deliver the cardboard construction according to the shape of your product. In that case your product won't be able to move in the box and that will perfectly protect it while transporting and storing. The cardboard cutting is super-precise. When the die-cut is well designed, you won't need any other fixation for your product.